CAENspa India
CAENspa India Private Limited is proud to bring to India the best instrumentation available on the market to address the challenging needs of the Nuclear Physics and Engineering communities and industries. Thanks to the expansion of the CAEN Group and to valuable partnerships, solutions for Accelerators and High Energy Physics, Synchrotron Light Sources and Battery Industries, Nuclear Safety and Security are now at your hand to never stop your need to look beyond.

CAEN SpA provides a complete range of High/Low Voltage Power Supply systems and Front-End/Data Acquisition modules which meet IEEE Standards for Nuclear and Particle Physics. Extensive Research and Development capabilities allowed CAEN SpA to play an important long term role in this field. CAEN activities have always been at the forefront of technology, thanks to years of intensive collaborations with the most important Research Centres of the world. CAEN products appeal to a wide range of customers including engineers, scientists and technical professionals who all trust them to achieve their goals faster and more effectively.

CAEN ELS is a leading company in the design of power supplies and state-of-the-art complete electronic systems for the Physics research world, having its main focus on dedicated solutions for the particle accelerator community and high-end industrial applications.
Thanks to the longstanding engineering, manufacturing and maintenance experience of CAEN SpA, CAEN ELS has become a strategic and reliable partner for the community, being able to integrate its products and solutions with direct support to the customers and their installations.

CAEN SyS has a strong knowledge on nuclear measurement, developing Radiation Measurements Systems and Spectroscopy Solutions applied to operations within Nuclear Fuel Facilities, Nuclear Power Plant, Measurements Laboratories and Security premises. CAEN SyS has a strong knowledge on nuclear measurement, developing Radiation Measurements Systems and Spectroscopy Solutions applied to operations within Nuclear Fuel Facilities, Nuclear Power Plant, Measurements Laboratories and Security premises.

Weeroc is a spin-off company from Omega laboratory (IN2P3/CNRS French governmental agency for fundamental research in astrophysics, particle physics and nuclear physics) and today offers a full range of products to read out almost any kind of detector. In particular, it provides off-the-shelf programmable analog and mixed front-end ASICs for photon and particle detectors readout, together with Testboards specifically designed for each ASIC.
Weeroc main customers are the major actors in the fields of:
Medical imaging
Homeland security
Nuclear protection
Scientific instrumentation
Space (launchers and satellites)
Board of Directors
Our team comprises people with rich background and knowledge in nuclear field. We believe that CAEN India board members' strong experience is our core advantage in the world of nuclear measurement, providing customers complete tailored solutions or very specific solutions to embed in existing realities.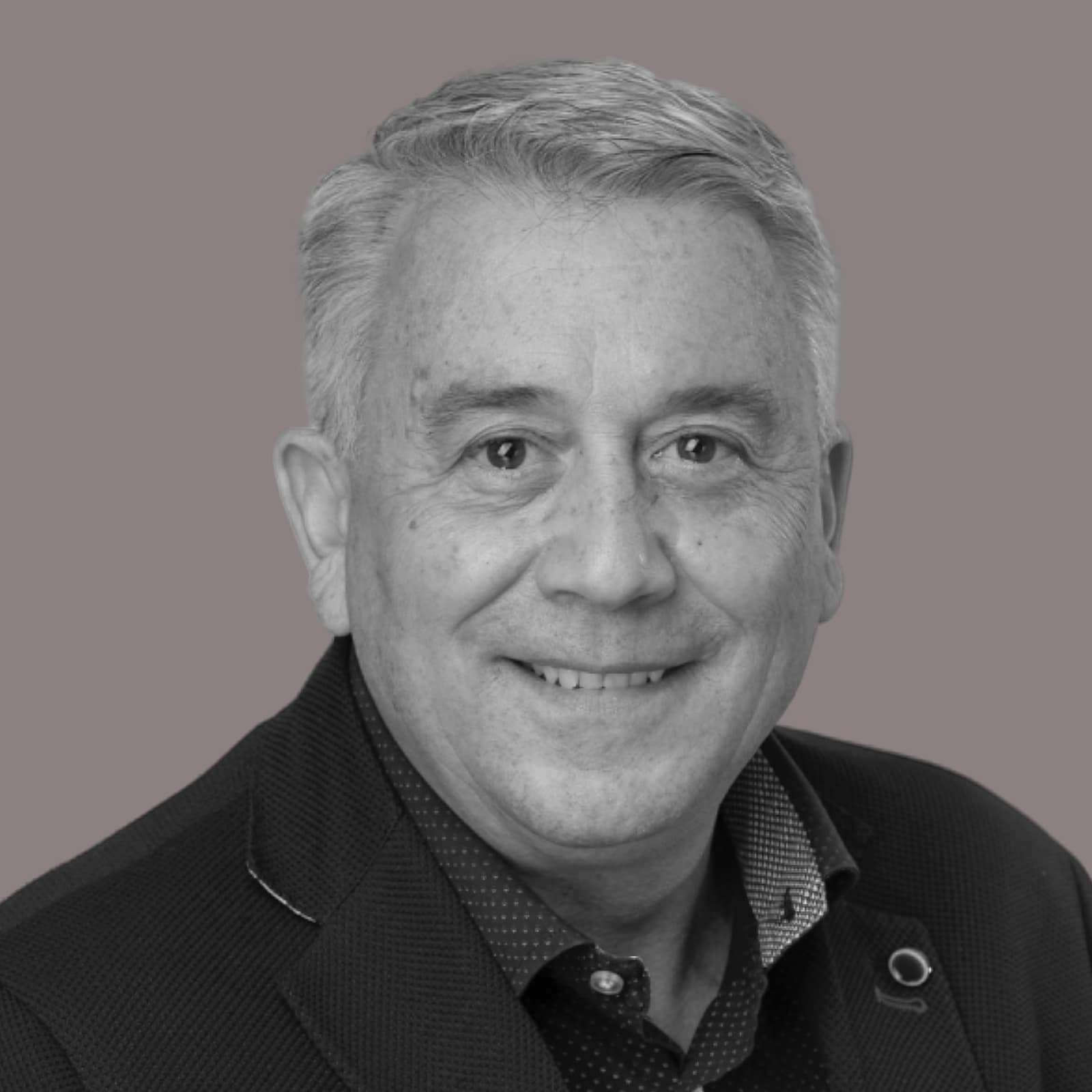 Massimo Morichi
President
Massimo started his activity with the Italian National Institute of Nuclear Physics-INFN and the Ministry of Interior for the Chernobyl emergency, while he was Teacher at the Atomic Defence Laboratory (VVFF-CSE-Rome) on Gamma-Spectrometry and Nuclear Emergency Measurements. Massimo joined in 1997 the COGEMA group as Technical and Marketing Manager; in 2005 he was appointed VP R&D CTO of the AREVA BU Nuclear Measurements (CANBERRA Inc. in US) and in March 2011 he took the responsibility in Japan of the AREVA Fukushima Project as WG Leader of the site remediation and mitigation plan. He established key technology developments with CEA, DOE National Laboratories, IAEA and major nuclear industries.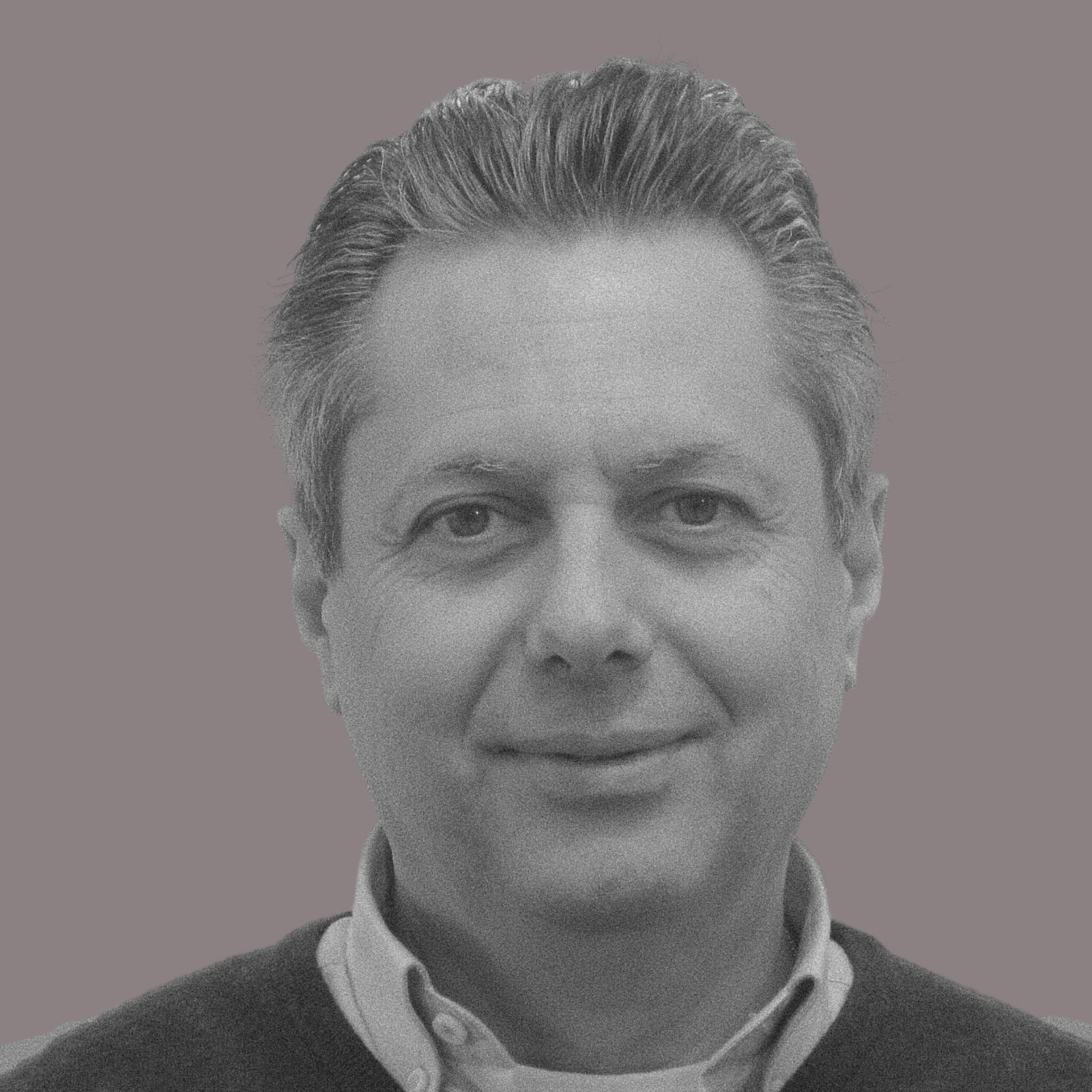 Claudio Raffo
Vice-president
Claudio Raffo works in CAEN since 1987; currently he is member of the Management of the Company and he's Vice President of the Board.
He has started his activity in CAEN as Digital Electronic Designer (1987-1995); he has been Responsible of the Firmware and Software Division (1995-2003); he has lead the Team who has realized the project, the construction and the commissioning  of the CAEN Electronic for the experiments of the Large Hadron Collider at CERN (Geneva) (2003-2007); he has been Responsible of the Production Department (2007-2008); he is member of the Management with the mandate to coordinate the R&D projects of the Company, and to find new applications for the CAEN products in fields different from the CAEN core business (2008-today). He is President of CAEN ELS srl and vice president of CAENspa India.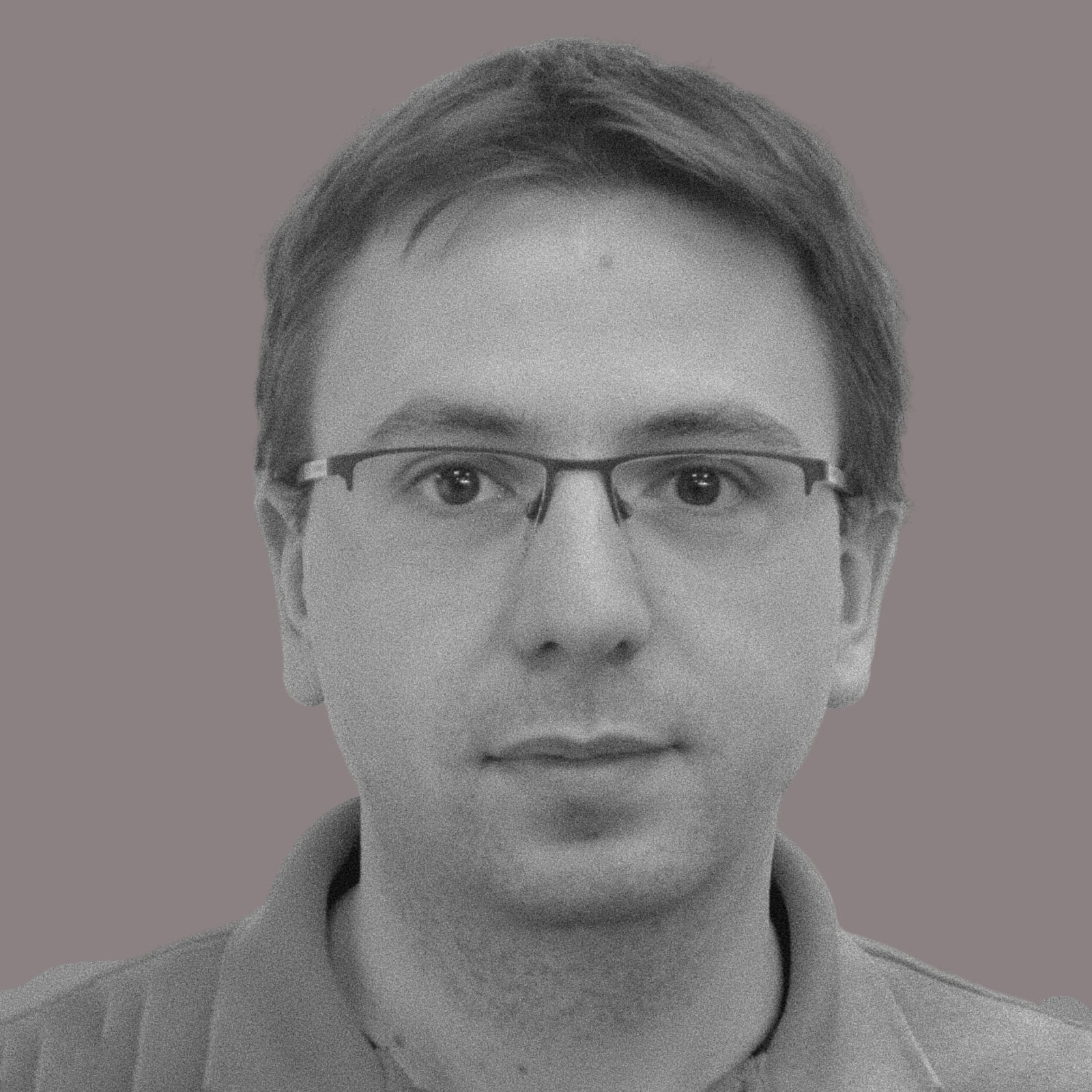 Massimo Venaruzzo
COO and Asia Area Manager
Massimo is Sales Manager and COO of CAENspa India. He joined CAEN in 2015, after obtaining a PhD. in High Energy Nuclear Physics at University of Trieste working in the ALICE experiment at CERN and after having worked as Postdoc at University of Trieste and INFN – Legnaro Laboratories. Responsible for the sales across several countries in Asia (India, China, South Korea among the others) and member of the Technical Assistance team, he has established the CAEN brand by building trusted relationships with researchers in the most advanced Universities and Research Laboratories. As COO, he is responsible for improving business operations and growing client relationships to ensure continued innovation and success for all.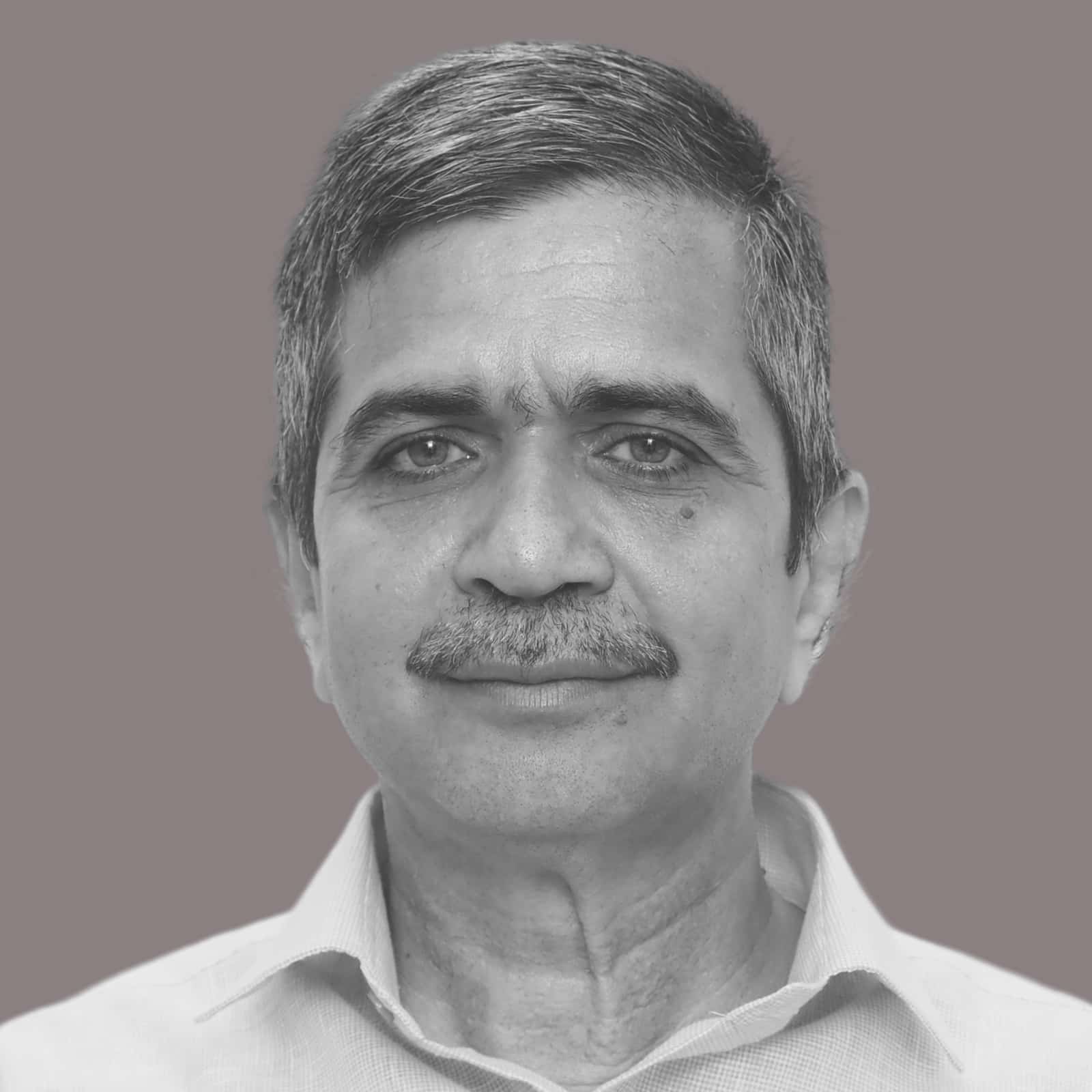 Deepak R Gokhale
COO and General Manager – West and South West
Completed Electrical Engineering from Mumbai in 1984. Then had a brief role in service Industry till 1988. Since 1988 worked as Sales person with reputed Overseas suppliers dealing in Detectors , Associated Instrumentation , Health Physics And Radiation Monitoring Systems. Had the Opportunity to visit Many of Overseas suppliers for enhancing my capabilities in the field. One of my principals was CAEN SPA Italy and had worked with CAEN for more than two decades. This helped in excellent understnding of the company as well as products. This will definitely help in helping customers in Indian market & establishing new entity in Indian market.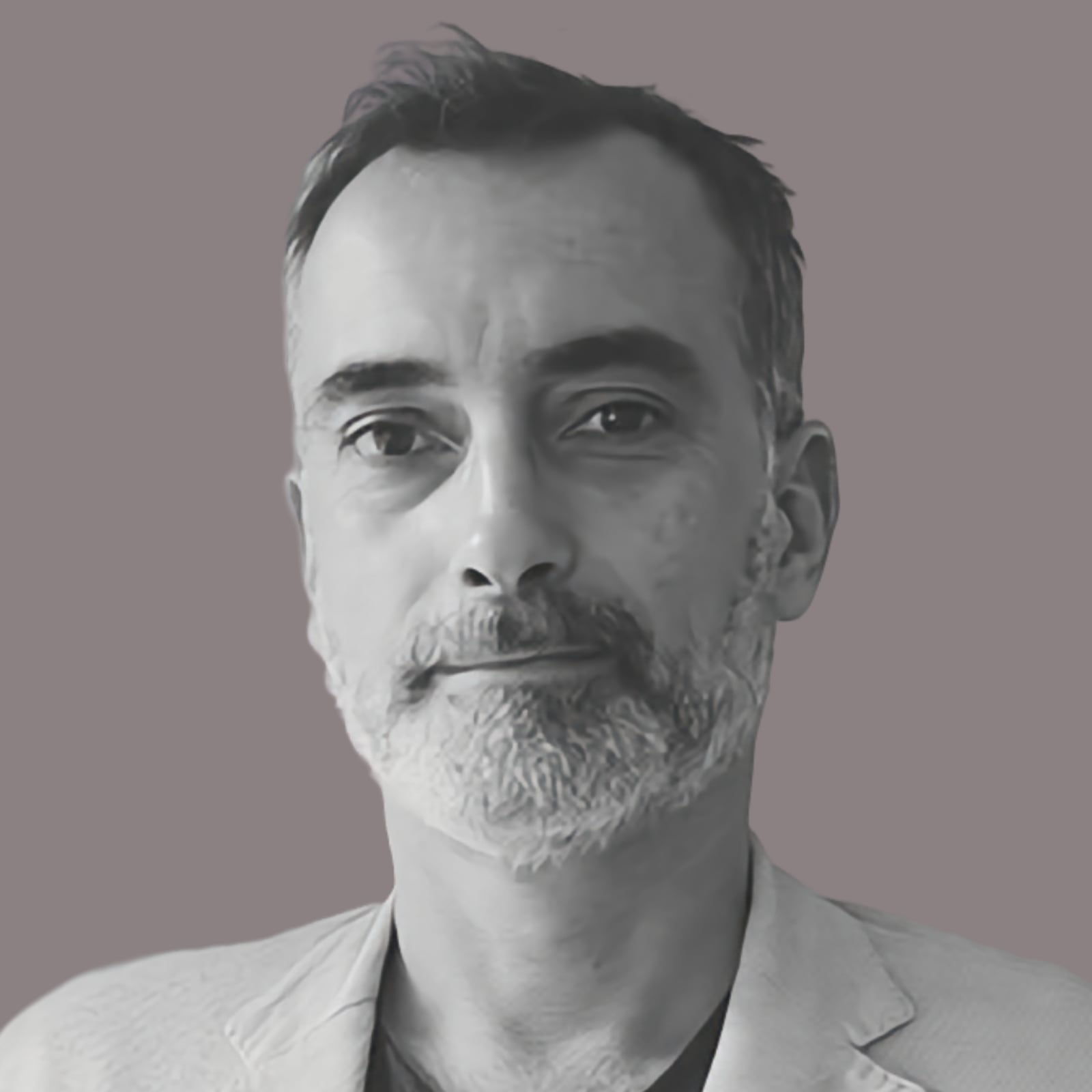 Massimiliano Altabella
COO
Massimiliano has been employed for fifteen years by the Monte dei Paschi di Siena Group where he was initially involved in Marketing and implementation of the group CRM project, and subsequently in the development of internationalization projects. During his first experience abroad, he was responsible for the customer desk of the Hong Kong branch of MPS. He moved to India in 2009 where he took the role of Chief Representative of the Mumbai office until 2014. He has been collaborating with Ca' Foscari University (Igami master) and the University of San Marino for various Master Programs focused on business internationalization.
Since 2015 he has successfully undertaken several businesses in India and has assumed the role of consultant and member of the board of Indian subsidiaries of various international companies.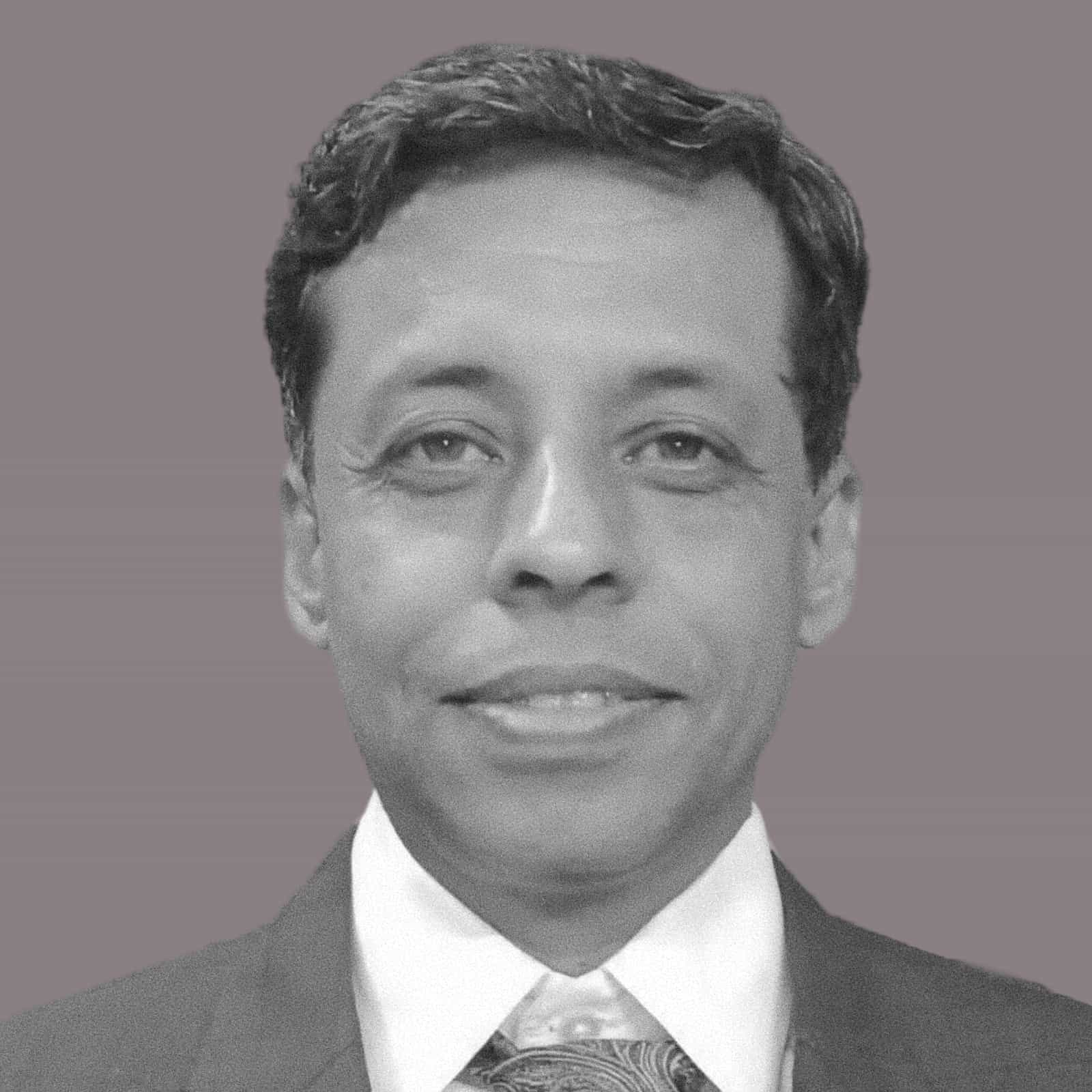 Chinmaya Patwardhan
Head of Sales – North and Central
Chinmaya Patwardhan is an engineering graduate and holds post graduate diploma in Marketing management. He has experience of more than 27 years in the field of Nuclear and High energy Physics. He has been responsible for sales, marketing , Installation and service. He has served clients in North and Central India including Universities, IITs, Department of Atomic Energy, Defence Research, Homeland security and Medical research. He has dealt with people working in area of health physics and safety, environmental radiation monitoring, dosimetry and radiation spectroscopy. He is contributing in establishing the CAEN India now.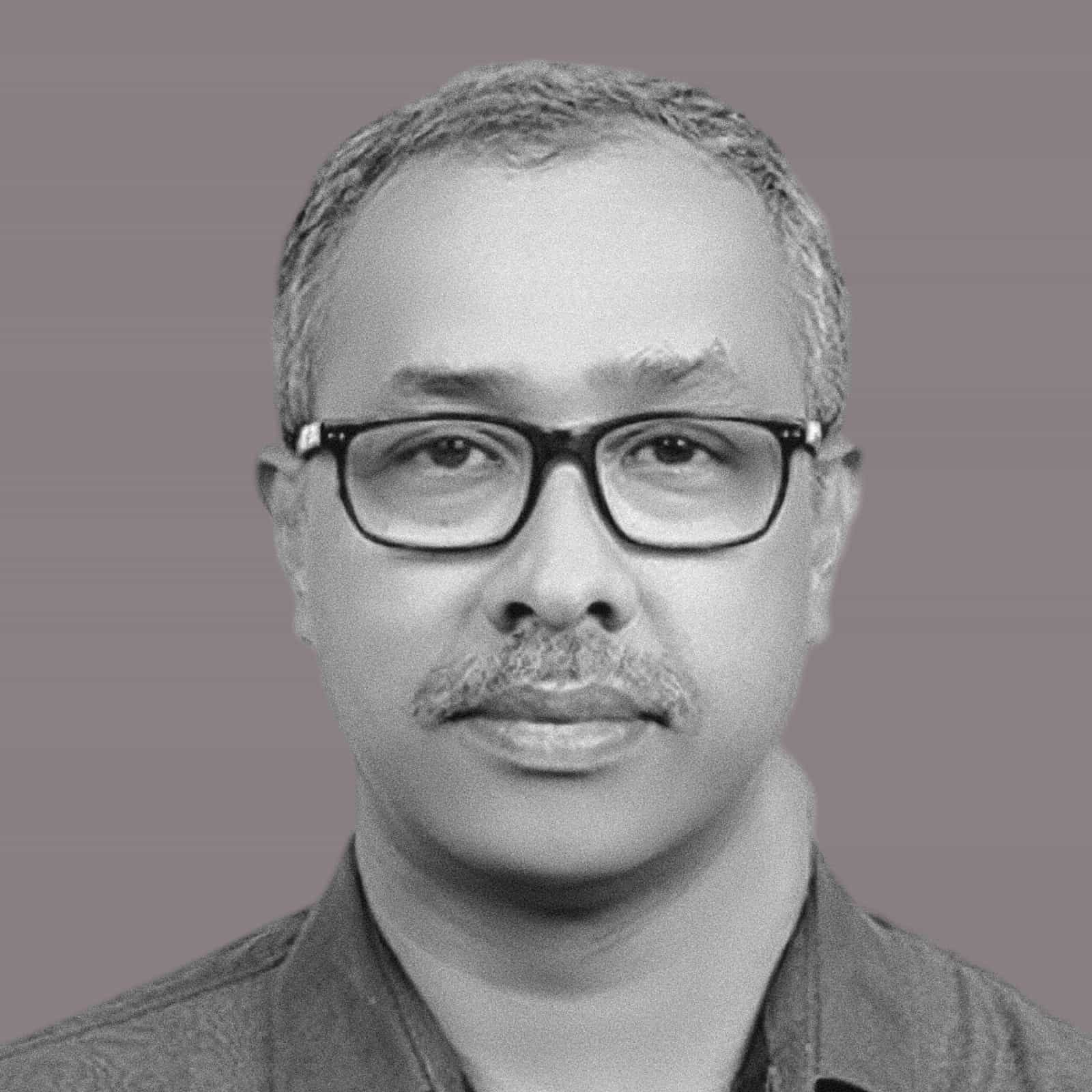 Debabrata Basak
Head of Sales – East and South East – RSO
Debabrata is Head of Sales – East and South East of CAEN spa India Pvt Ltd. He obtained a M. Sc. In Physics in 1994 from University of Calcutta of present Kolkata. He joined CAEN spa India from its birth i.e. May, 2022 carrying a 26 years of experience in sales & marketing in the field of Nuclear and High Energy Physics instrumentation. He is responsible for Sales and Marketing across Eastern and South Eastern India. During his job tenure with CAEN's earlier Indian representative, he worked for building CAEN market establish relationship with customers in Eastern India for more than two decades. As Head of Sales, he is responsible for improving business operations and growing client relationships to ensure continued innovation and success for all.
Debabrata has obtained RSO Certification for research, radiotracer, and column scanning applications of ionizing radiation.